Owners Area
Entrust us with the managment of your home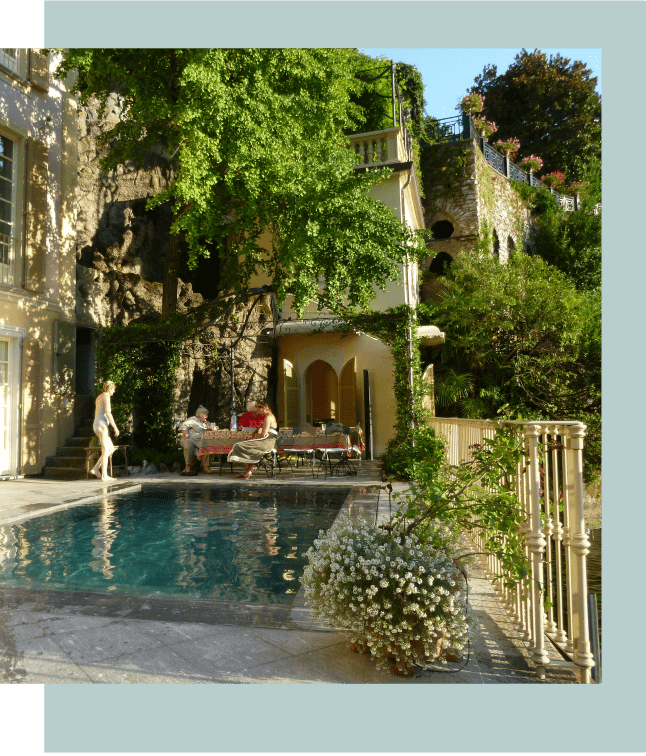 Earn more with short rental
Entrust us with your Villa
If you are the owner of a flat on our beautiful lake, then the time has come to move beyond the traditional 4 years+4 years rentals and welcome a safer, more immediate and above all... more advantageous formula! Why run the risk of default by your tenants?
Or why leave empty your precious flat with lake view or your second home in the centre of Como? Why avoid the possibility to earn up to 30% more? The choice is yours!
Request your free evaluation
Do you own a house on Lake Como? Entrust it to us and
earn more than 30% more than the private management!
Entrust your home management to us
Dynamic Pricing
Dynamic management of the rates of your
property according to the period
Promotion
Upload your property on the
booking channels
Bureaucracy
You don't have to worry about the
bureaucratic part: we register the property
as a holiday home.
Tax savings
You only pay taxes on the net income, and
not on the total income!
Insurance coverage
Property insured against damage
caused by guests and third parties.
A real guarantee.
Multilingual Service
We speak Italian, English, Russian,
French, German and Spanish.
Guests feel at home with us!

"The Team did an outstanding job, starting with the decoration of our flat. They showed perfect knowledge of the tastes of our future guests and prepared the house in the best possible way! They are very professional, a pleasure to interact with!"