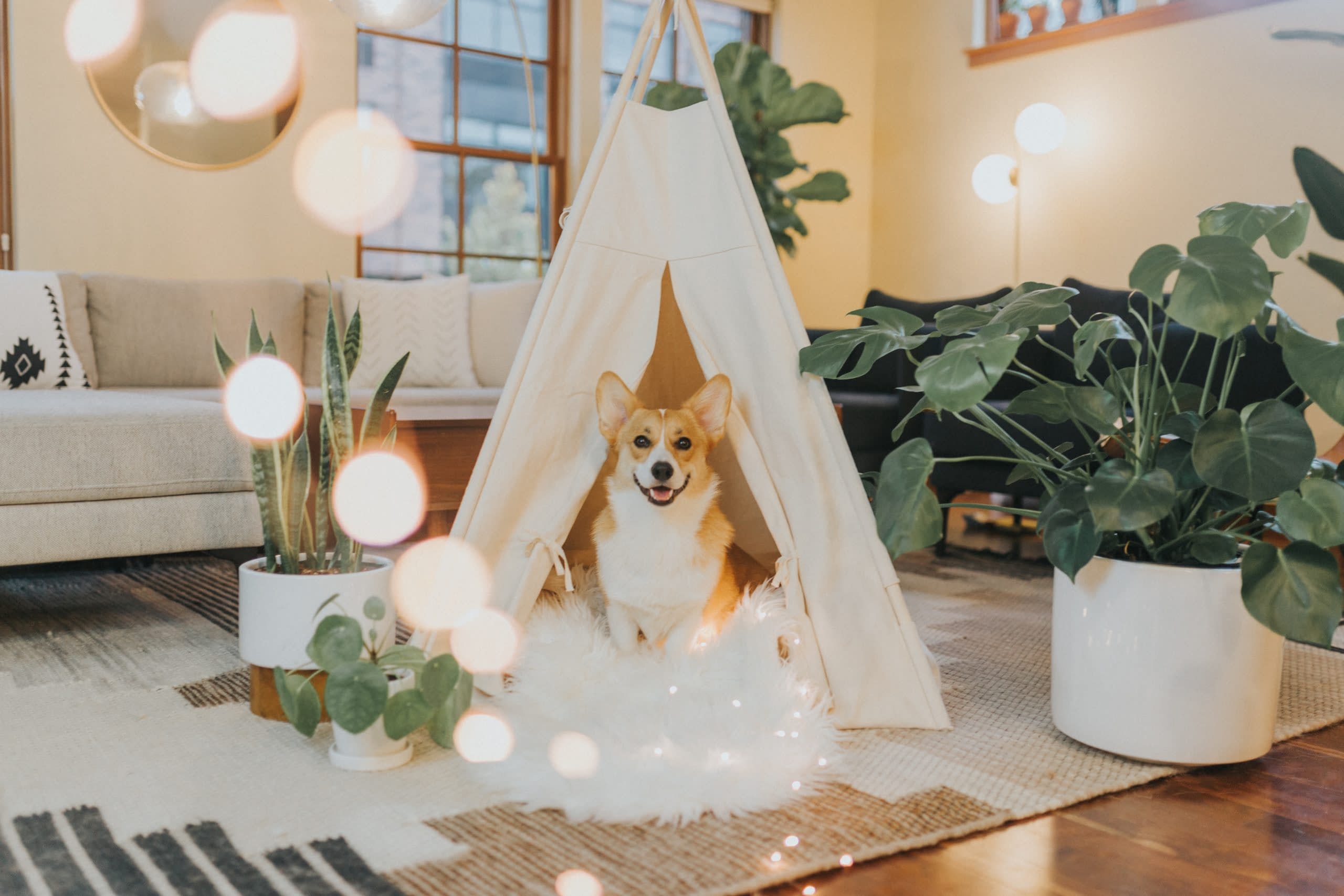 A Warm Welcome


At My Home in Como we are driven by a strong passion for animals and (perhaps by now you have understood it!) by the great love for our 4-legged friends!
Starting with the sweet Happy, who brightens up our office days and makes sure everything goes right! She also comes along with us on site visits… and makes sure she's behind the steering wheel! 😉
Considering that we manage many holiday homes with outdoor spaces, terraces, private gardens, we have decided to make these properties even more pet friendly, designed for you and your furry friends on vacation!
At our property homes you will find two bowls for water and food, and not just that!
And! Interesting thing – a new collaboration with Food for Dogs is on the way! You'll have the chance to order their dogs' food directly at the time of booking … at advantageous prices! Food for Dogs is a practical and healthy solution to the need for dog nutrition and care in any place and in any situation that is not home. In short, a catering for dogs! Why not take advantage of the possibility of finding high quality and easy-to-use ready-made food directly in your holiday home, instead of having to think (among a thousand other things!) of a bag dedicated to your furry friend's food? It is a box-bowl with super premium, balanced, healthy and very palatable wet food!
More generally, the Lake Como area is particularly pet friendly: full of outdoor activities, walks in the open air, restaurants and pizzerias (especially those by the lake!) have an outdoor area, the shops provide bowls of water at the entrance for your four-legged friends …
So don't overthink it – bring your dogs with you on this vacation, we are sure it will be something unforgettable… for you, and for them!