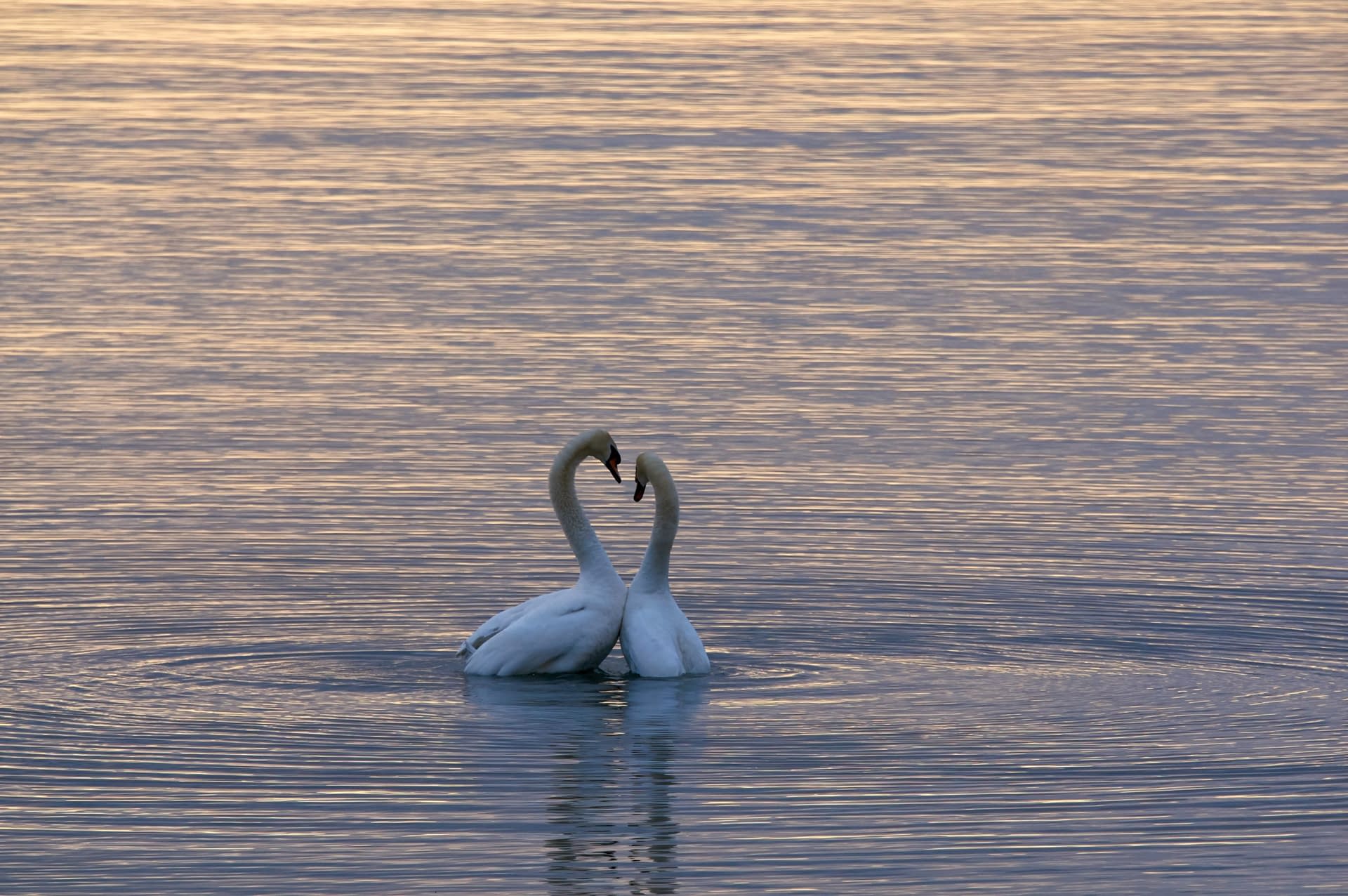 All you need is love… and a Lake by your side
Someone said you can't blame gravity for falling in love. But you can surely blame yourself for passing over Lake Como on such special day!
Don't miss out on something so romantic: a stroll through the cobblestone streets of Como, browsing the boutiques for lucky items Made in Italy left on for sales, or a hot-chocolate-with-a-view at the finest coffee shops in Piazza Cavour. And why not move further up the lake for even more inspiring spots?
We have a few tips for your Valentine's on Lake Como…
LITTLE HIKE WITH REWARD – YOUR VILLAGE IS BRUNATE
A visit to this enchanting medieval town perched 700m above the lake, with an option for the sporty ones to take 20-min walk to the Lighthouse (Faro Voltiano), where you will be rewarded with blissful solitude and unsurpassed views across the city and lake.
SEEKING PICTURESQUE? PESCALLO IS THE WAYA walk in the ancient fishing village of Pescallo, rich in picturesque and romantic corners with historic houses connecting the village to Bellagio – a lot to be discovered, you won't be blamed for being nosy!
FOR THE DREAMY ONES
Take the West side of the lake and you come across the splendid 18th century Villa Balbianello, standing on the tip of the Lenno hill. Despite being appointed as location of several screenplays such as "Star Wars" (2002) and "Casino Royale" with James Bond, Villa Balbianetto has somehow managed to preserve its peaceful and joyful atmosphere.
FOR THE FLOWERS LOVERS
Moving further up, you can't miss out on the lakeside promenade in Menaggio with its delicate fragrances of blossoming flower beds.

BOAT LOVERS, WE GOT YOU!Lake Como gives you plenty of options: be it a luxury, private boat ride to explore the lake and its beauties from a different point of view, or a laid-back ferry trip to reach the small towns by the lake… no wonder this is a wishbone-shaped lake!
After all, why be in a hurry? Make the most of this special day and of what the lake has to offer, book your stay in one of our lovely apartments on Lake Como! For the occasion, we proudly selected these for you: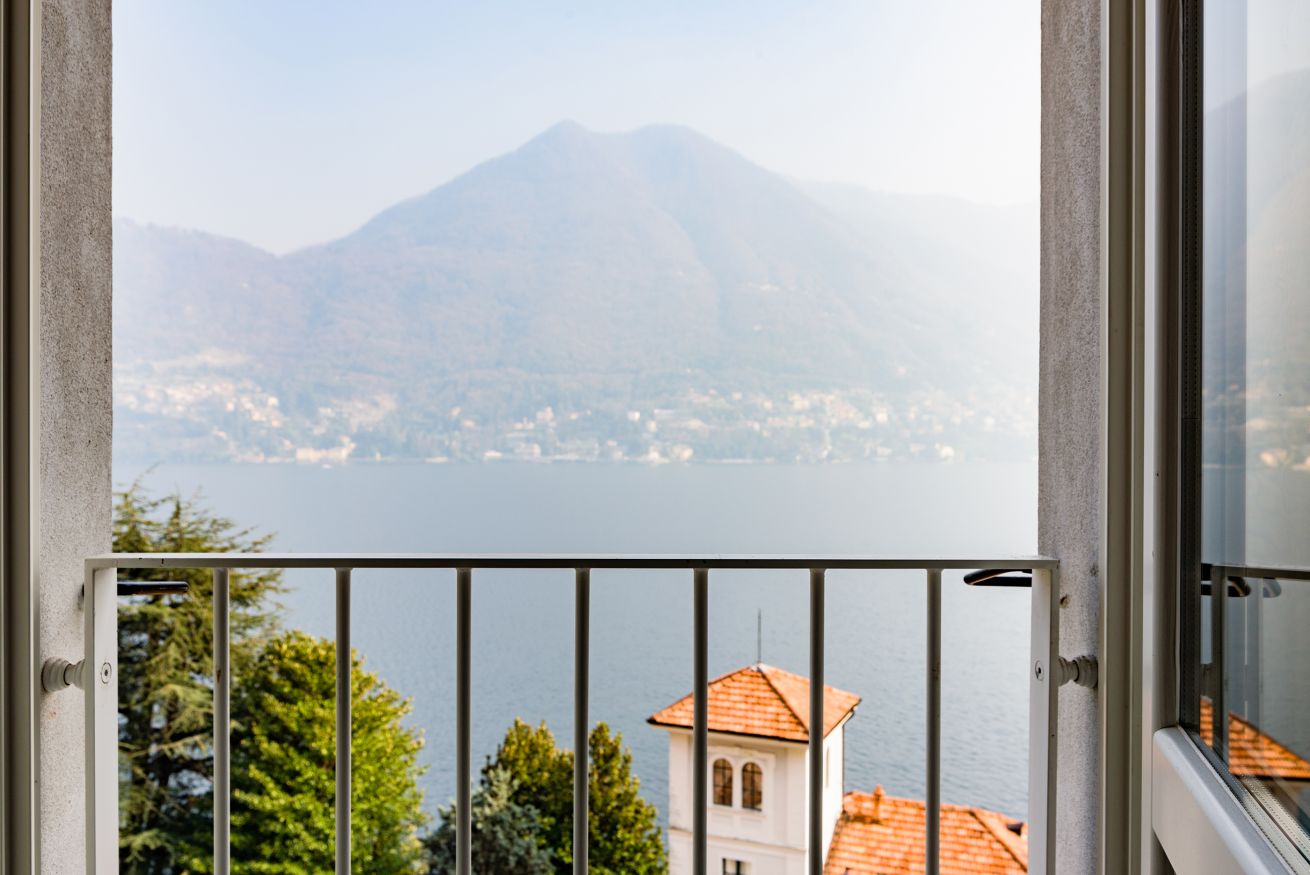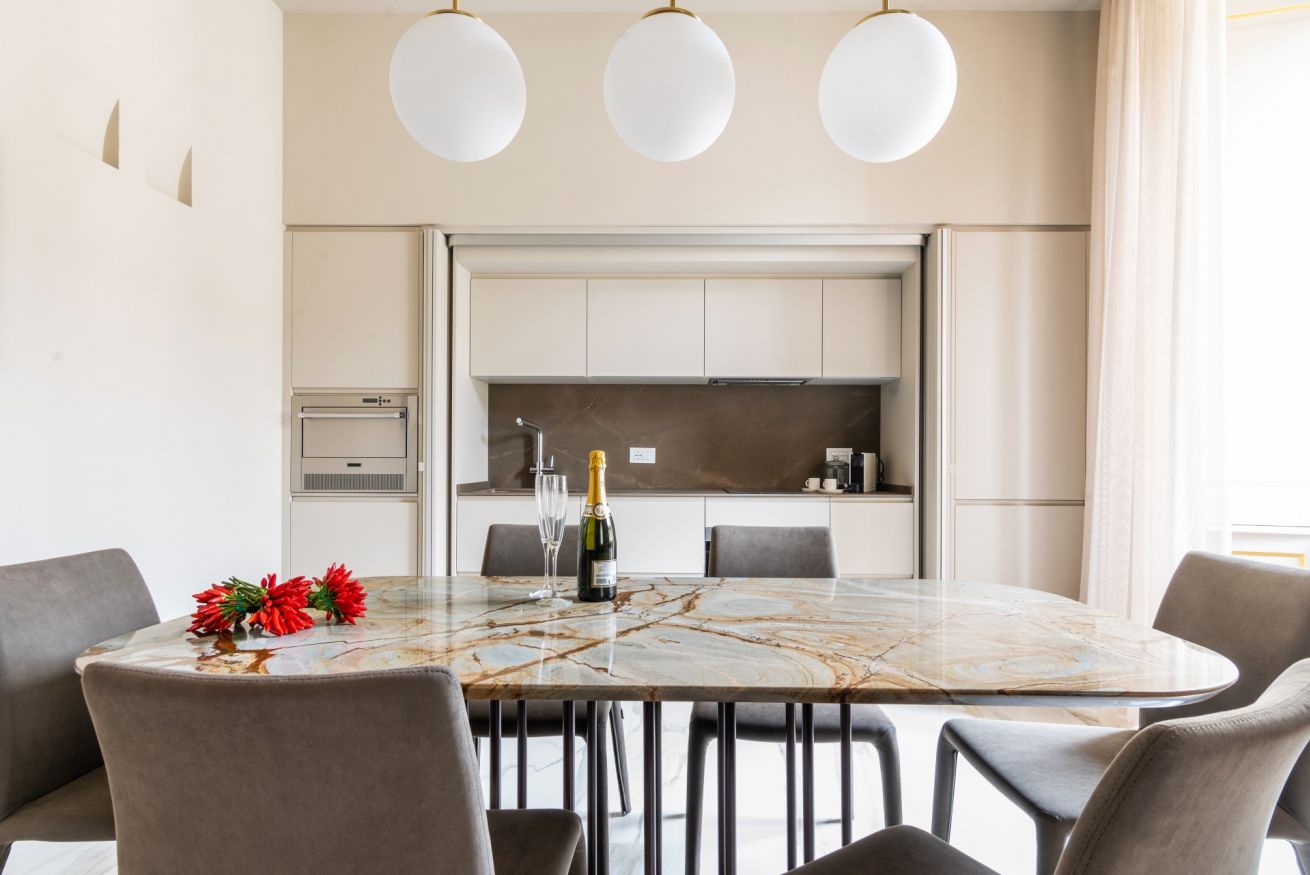 La Corte delle Rondini nel centro pedonale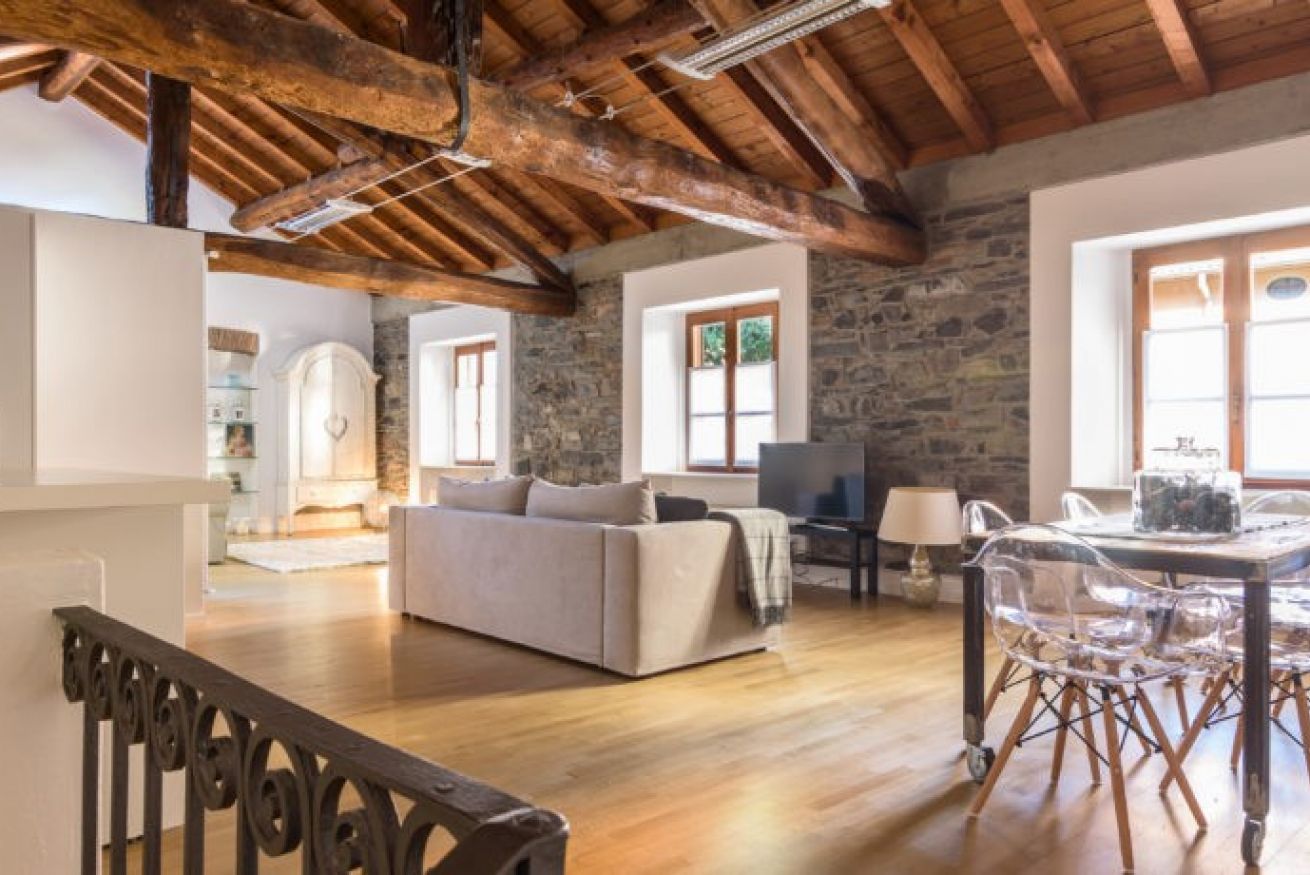 Duomo Luxury Suite a due passi dalla piazza centrale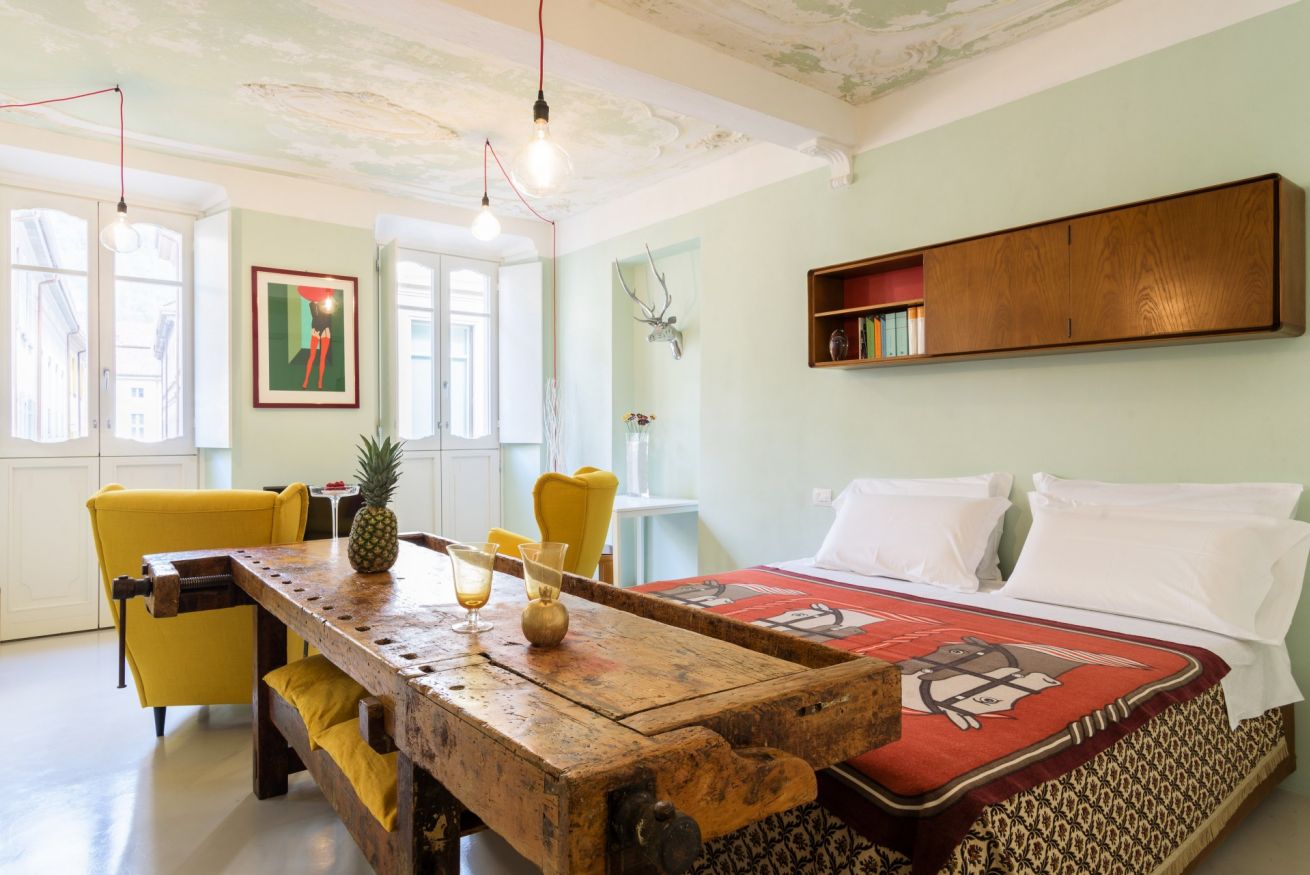 Lake Panorama con vista ineguagliabile